Canoe Rentals
We have the following canoes available for rent. You can rent by the hourly or by the day and enjoy on the water at our location on Stony Lake in Burleigh Falls or pick-up and take it to your favourite paddling spot. Call 705-559-RENT (7368) or Book Online to make a reservation.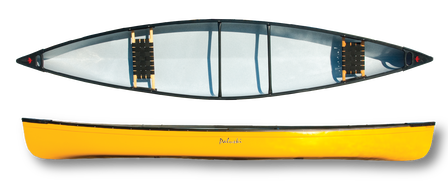 PASSAGE CANOE
Features
The Passage canoe is wide, deep and very stable.
Length 16′ 4″
Width 39″
Height 17″
Weight 78lbs
Capacity 950lbs
Rates
Hourly rentals
$30/hour
Full day rentals
1 day — $60
2 days — $75
3 days — $100
Full week
7 days — $150
Extra days $21.43/day
Prices do not include HST.
Security deposit required on pick-up rentals
MasterCard, Visa and American express accepted