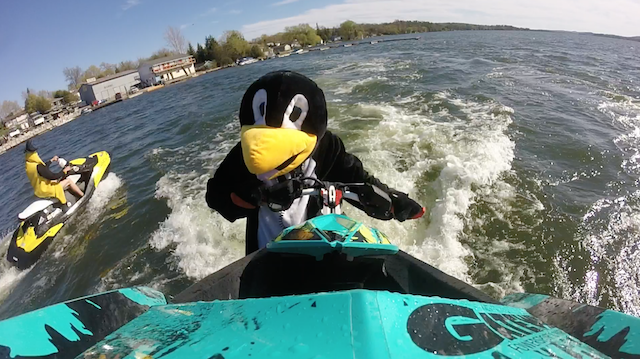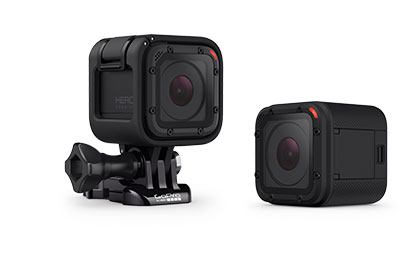 Description
GoPro Session
one-button simplicity and waterproof design.
Perfect for capturing your next adventure.
Rates
$19.99 — Per hour
$34.99 — Half day
$49.99 — Per day
Prices do not include HST.
GoPro rentals include
Camara housing (1 per rental)
Memory card (to be returned with camera)
Videos will be send to you via file transfer
GOPRO RENTAL REQUIREMENTS & DISCLAIMER
Security deposit of full replacement required.
Renter is fully responsible for the GoPro in the event it is damaged, lost or stolen.