Stand Up Paddle Boards, (SUP's)
We have Stand Up Paddle Boards (SUP's) for rent, available hourly or by the day to enjoy on the water at our location on Stony Lake in Burleigh Falls or pick-up and take it to your favourite paddling spot. Call 705-559-RENT (7368) or Book Online to make a reservation.
Stand Up Paddleboard (SUP)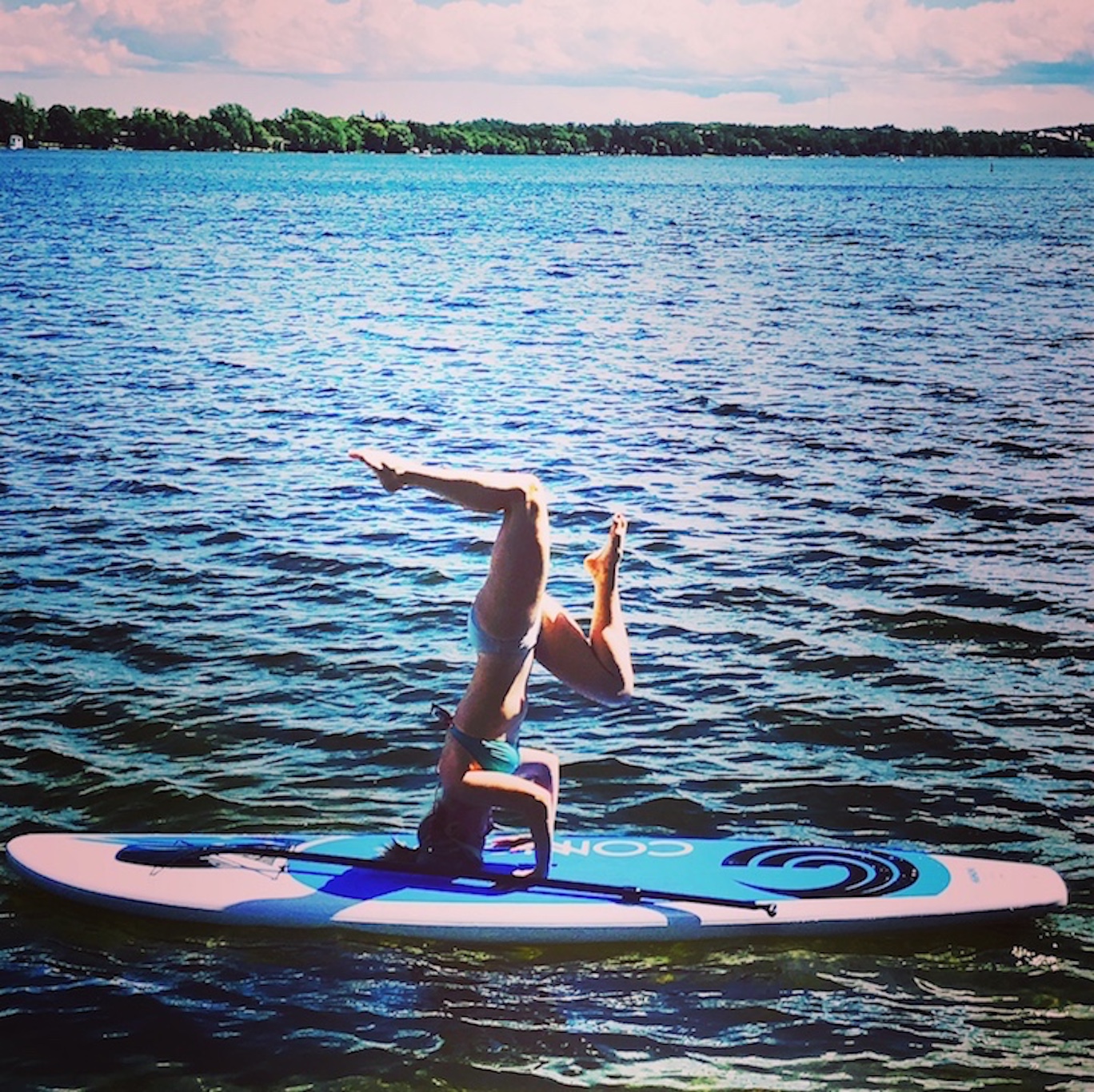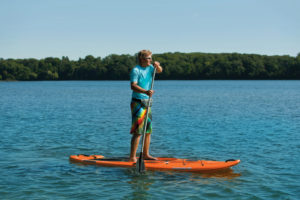 SUP
Features
Lightweight, easy to carry
Tracks and paddles with ease while offering maximum stability
Non-slip foot pads
Fin for superior tracking
Rates
Hourly rentals
$20/hour
Full day rentals
1 day — $40
2 days — $60
3 days — $75
Full week
7 days — $120
Extra days $20/day
Prices do not include HST.
Security deposit required on pick-up rentals.
MasterCard, Visa and American express accepted